Inocencio Magtoto Memorial Foundation Inc.
Linking Communities for Equal Opportunities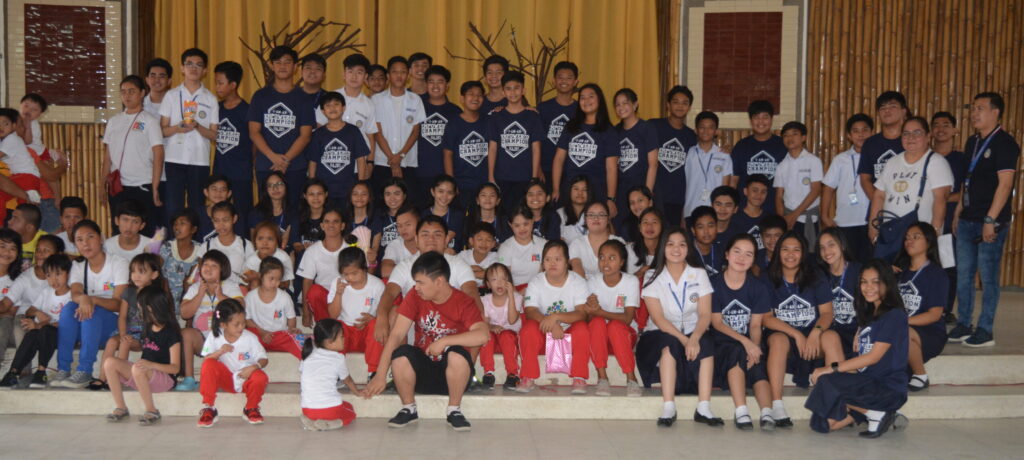 Program and Services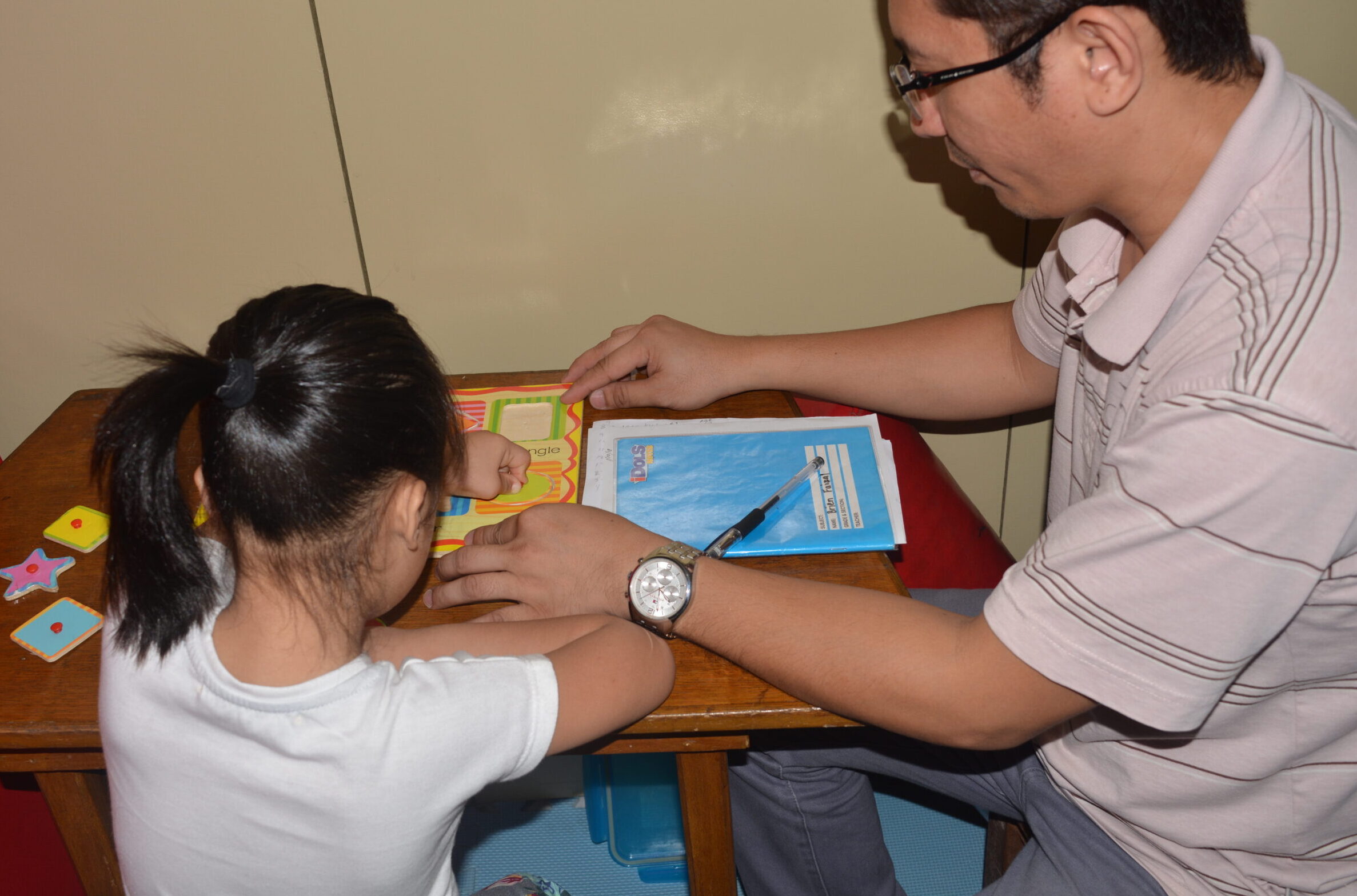 MEDICAL & ALLIED SERVICES
IMMFI provide Neurodevelopmental Assessment, Occupational, and Speech Assessment in this program through the budget was given by Local Government Unit City of San Fernando. The therapy of the CWD beneficiaries is provided 20 sessions only. The home program for these children with disability engages parents and families towards sustainable provision of therapeutic intervention for the program participants.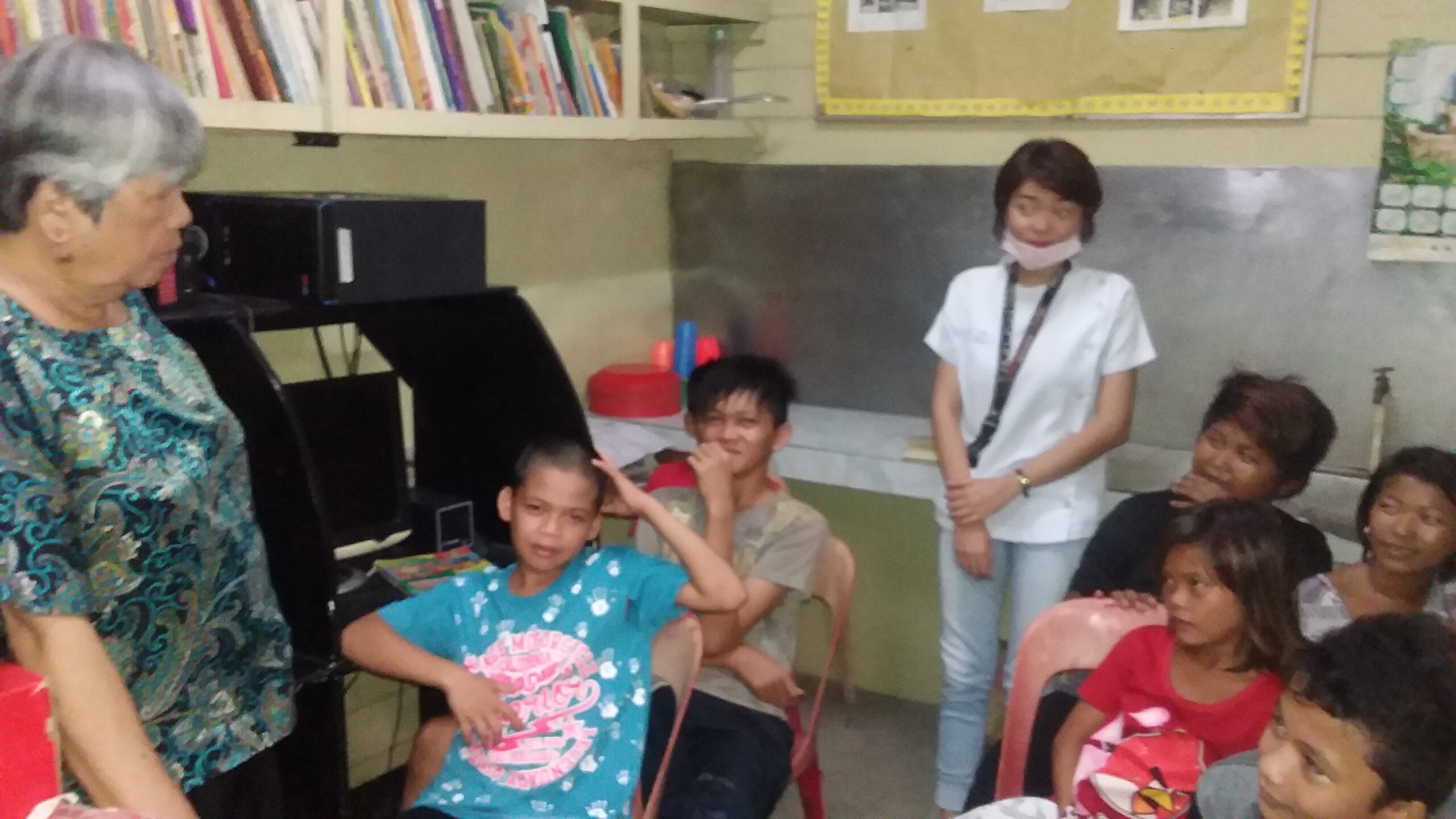 Opens the opportunity for street children to finish their studies through Alternative Learning System (ALS). One Mobile teacher is assigned in this "Palengkiskwela" to serve the less fortunate children/youth. This is located in the old market of the City of San Fernando.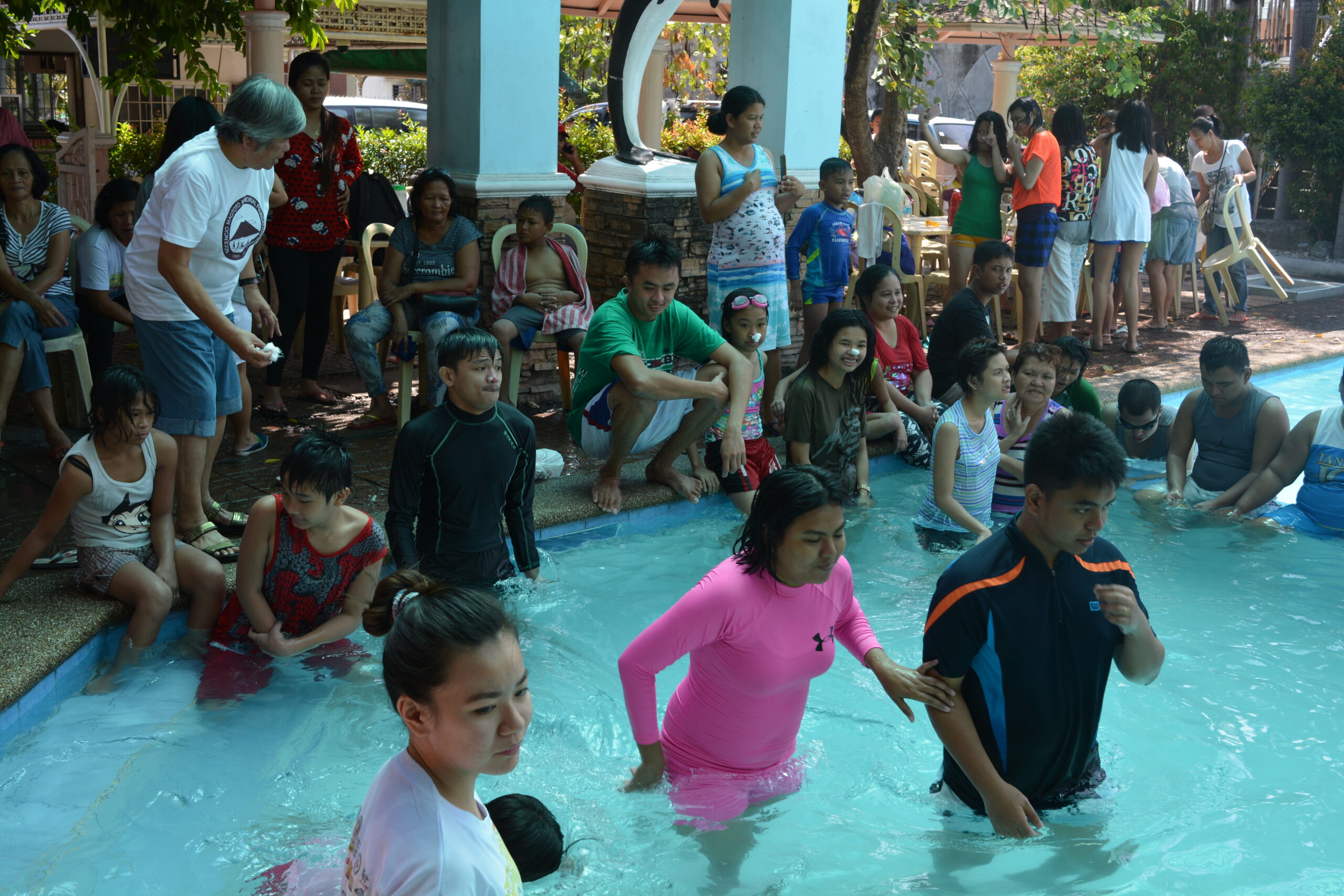 SOCIO AND CULTURAL ACTIVITIES
There are lots of social opportunities for children to develop their social skills like dancing, exercises, playing indoor activities, parties swimming and fun games. All these could open the opportunity to mingle and provide bonding with each other. IMMFI conducts different celebrations involving Persons with Disability like: National Disability Prevention and Rehabilitation Week (NDPR), Children's Month and International Day for Persons's with Disability.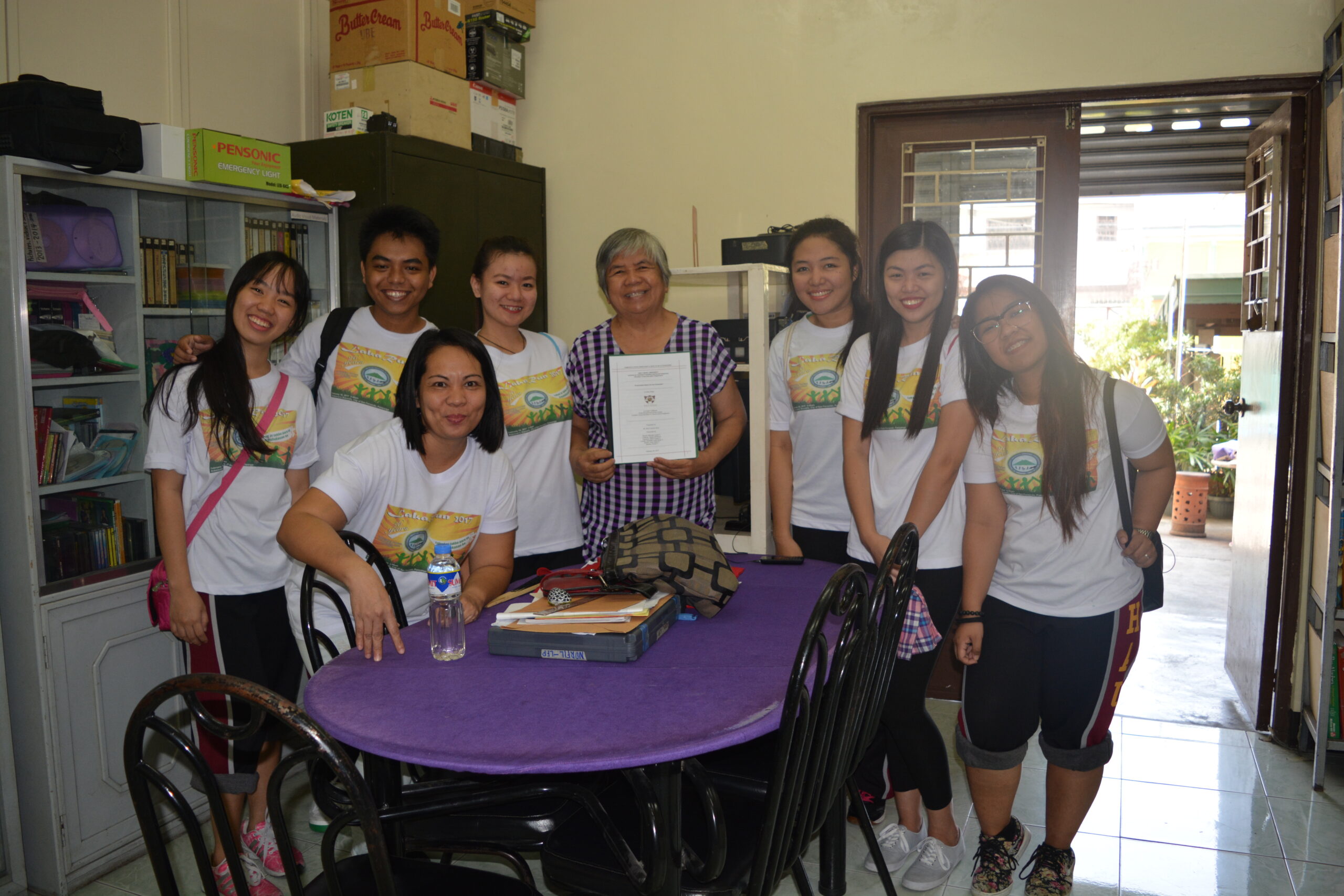 NETWORKING & PARTNERSHIP BUILDING
It establishes and maintains partnership with donors, non-governmental organizations, volunteer group, professionals, students, local government units, schools, and the community. It also builds linkages with organizations that share the same vision, mission, goals, and advocacy.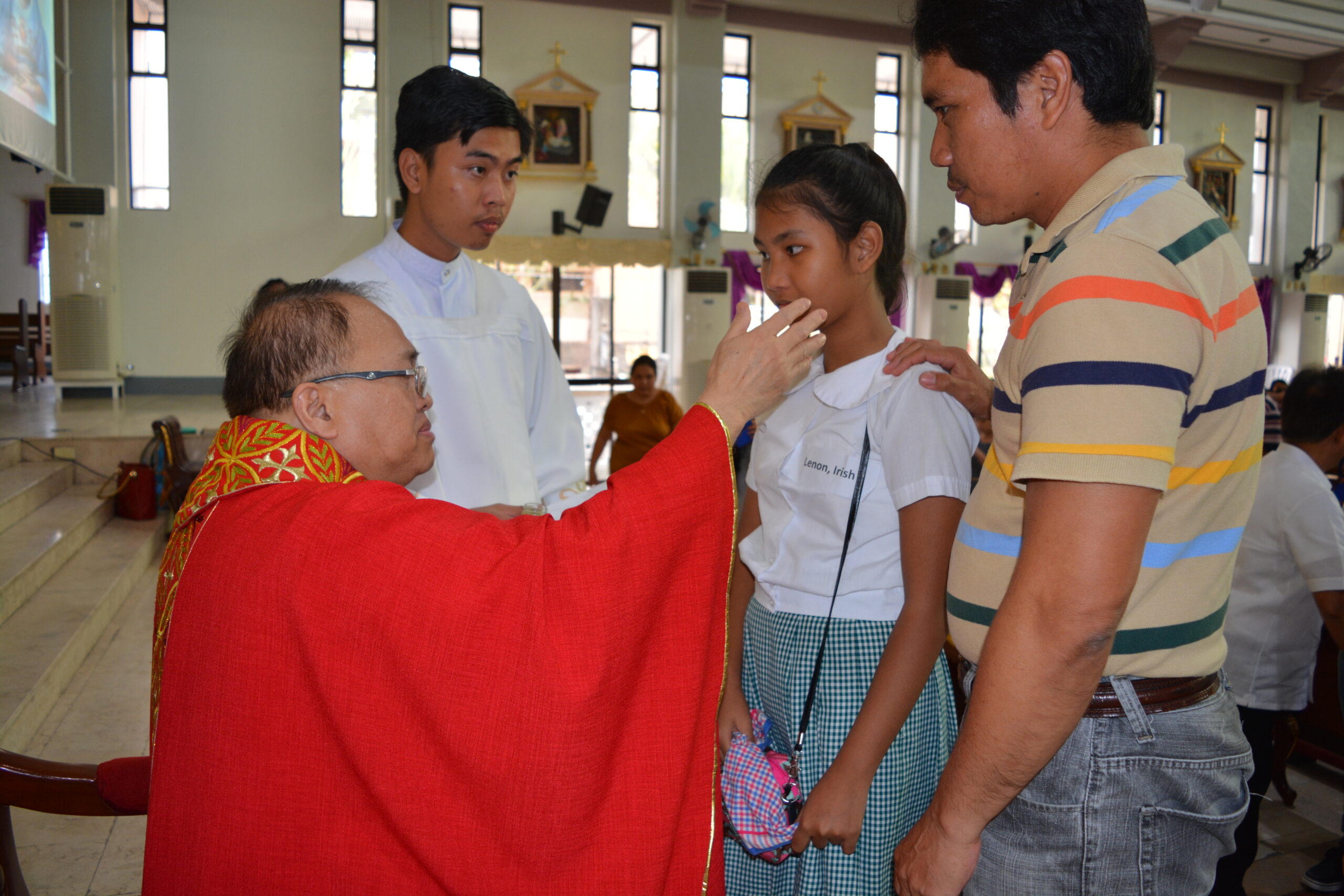 ADVOCACY & COMMUNITY EDUCATION
This activity will open the door to the community, LGUs, NGOs, organizations to understand disability. It is composed of promoting the rights of PWDs and their issues and concerns. It is hoped that people can respond to their needs and promote their independence and become active member of the society.